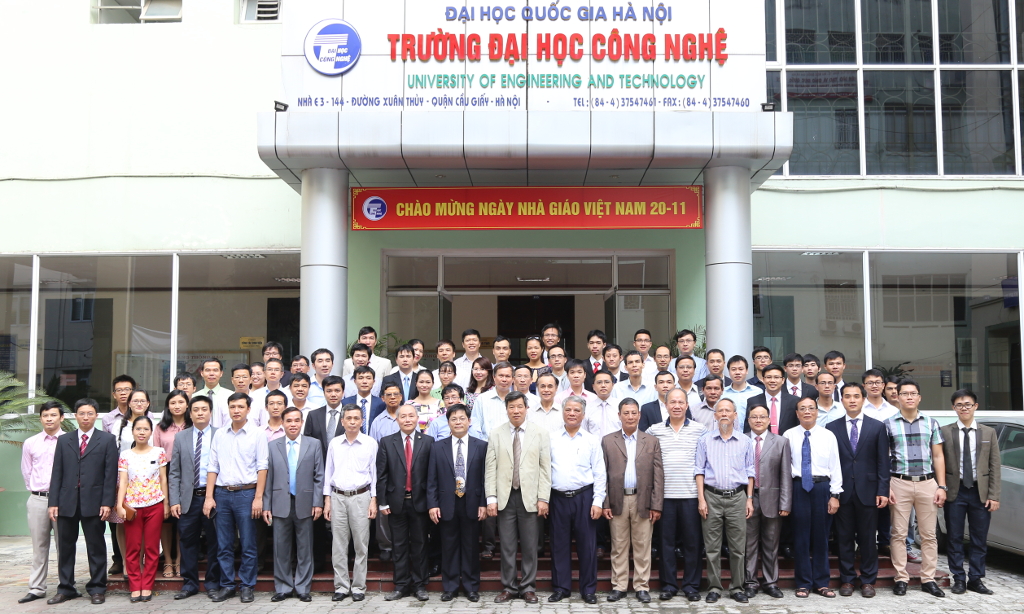 Vision
To become a center of excellence for high-quality education, new technology and innovation. Acting as a leading institution in the field of information technology education and research in Vietnam and Asia.
Mission
Based on the goals and missions of the University of Technology, the Faculty of Information Technology contributes to these goals through:
(a) Training and retraining of high-quality IT and Computer human resources at university and post-graduate levels;
(b) Research, develop and apply advanced science and technology fields on the basis of promoting the strengths of Basic Science and Information Technology and Communications;
(c) Pioneering access to regional and international higher education standards, making a positive contribution to the development of the country's economy and knowledge society.
Philosophy of Education
All students have unique talents that should be motivated, educated, and leveraged. We combine both academics with learning-by-doing approaches such that our students are able to join dynamic economics and society.